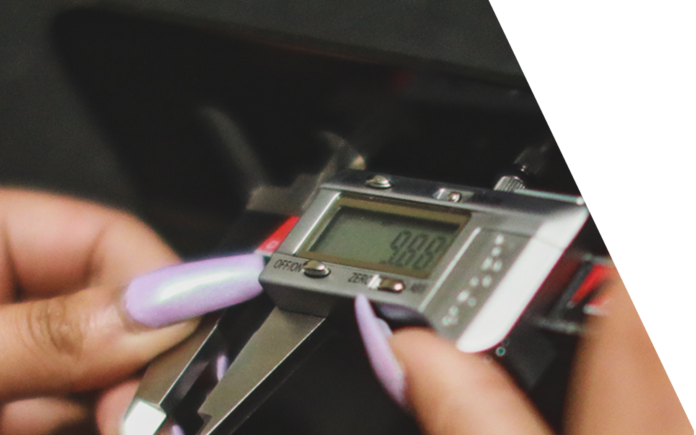 Design &
Development
OTTO's skilled and creative design team can handle all of your graphic, CAD, product development, modeling, and prototyping requirements. Additionally, our engineers are experts at process troubleshooting, material property analysis, quality control, and part design issues.
OTTO has a fully integrated process with limitless flexibility for small to large product designs.
Injection Molding
As a full-service plastics manufacturer specializing in large tonnage and high-volume plastic injection molding, our goal is to partner with you and make your molding project a success – the portion you require – to deliver your product directly to your customer. We can provide various tonnage capabilities, a knowledgeable and experienced team, strategic southeast and western USA locations, proven manufacturing capabilities, service, and on-time delivery for you.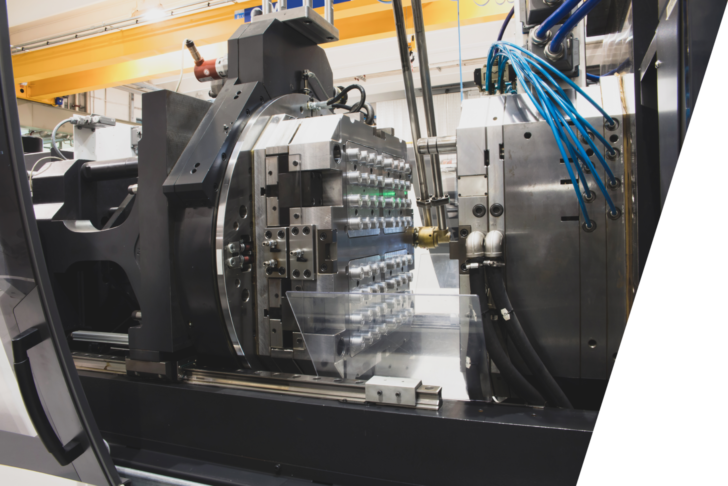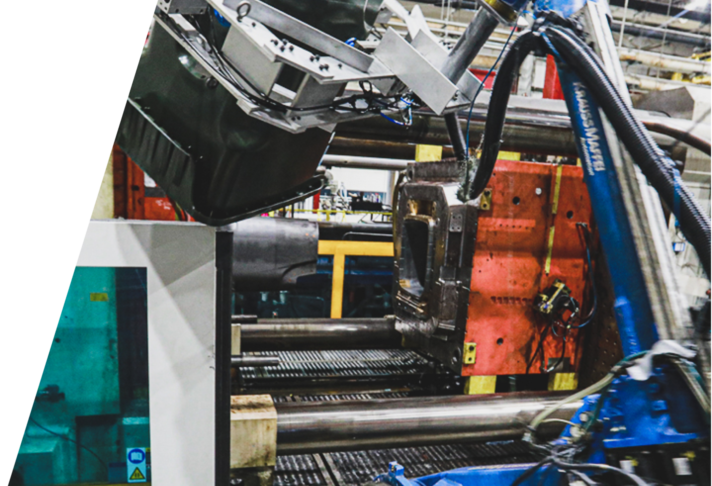 Large Tonnage Presses
Quality & Engineering
Dedicated Customer Service
Tooling & Maintenance Support
Seasonal Off-Load Molding
Hot Stamping
Logistics Support
Strategic Southeast and Western Manufacturing Locations
On-Time Delivery
Thermoforming
Thermoforming is the process by which a sheet of plastic is heated in an oven until it reaches a temperature that allows it to be pliable. The sheet will begin to sag in the center when it is ready to form. At this point, the sheet is rotated out of the oven and is placed over an aluminum tool. Vacuum (suction) or pressure is applied, causing the plastic to form the exact shape of the aluminum tool. Our designers will help you decide which method and material type are needed to give the crisp detail and best functionality you're looking for in your product.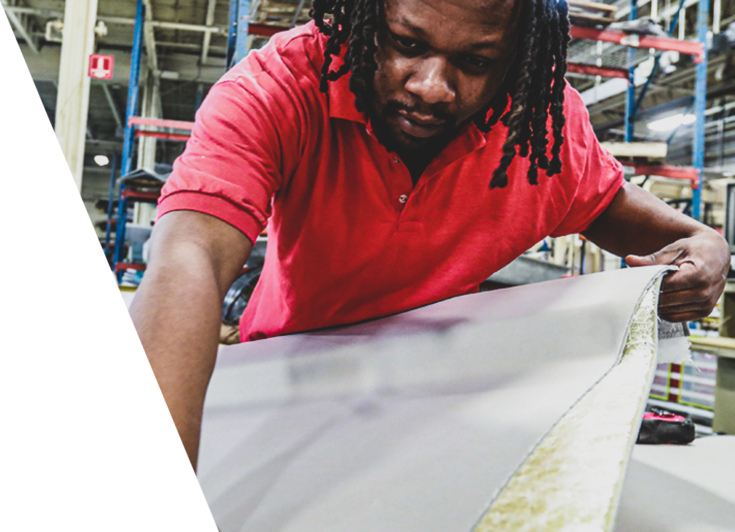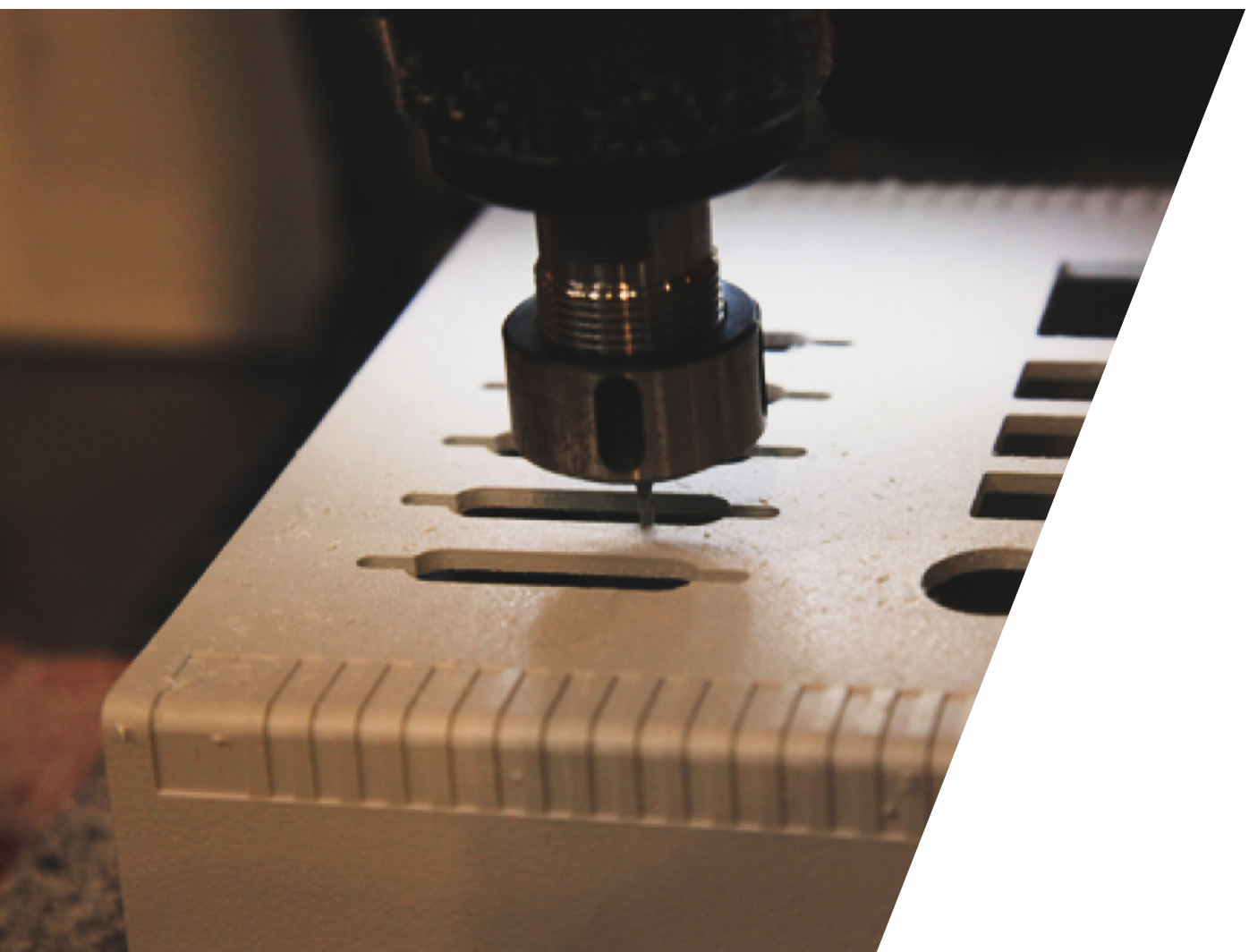 Trimming
One the product has been formed, it can get a quick hand trim at the forming station or head over to our robotic trimming department. AMD has 5 axis CNC trimmers that are programs to make very specific trim patterns. Our process includes check fixtures to verify that parts are meeting customer specifications every time. Our state-of-the-art water jet trimming station can trim more than one part at a time very quickly. This machine allows AMD to process cloth covered interior parts for the automotive industry.
Systems: VKS, ERP, EDI
Our VKS System has a computer work-station at each work cell. This set-up gives step-by-step work instructions to our team members and requires real-time reporting. This allows us to monitor live progress and productivity performance in real time. With multiple locations, it allows our management team to get live updates no matter where your product is being formed. VKS will plot results live onto a chart for real time trends analysis. The system will setup warnings and out of specifications limits, automatically sending alerts and keeping our process in check. This system will work in concert with our other systems. Our purchasing, inventory control, job costing, etc. are centrally integrated with the AMD/OTTO Plastics ERP system. We use EDI to communicate with customers who are EDI capable. This allows data to be electronically transmitted – orders, forecasts, ship notices, invoices. Our systems have been designed and implemented to make our process seamless.

Urethane Molding
Urethane molding will hasten your speed to market and reduce your expense on tooling. AMD Plastics offers urethane-casting applications using polymers that suit a range of industries, including health care and aerospace. Urethane molding delivers consistency, precision and production flexibility.
Urethane Molding Can Replace Injection Molding. AMD Plastics can create tooling using stereo lithography / 3D printing technology so you can begin production immediately. Urethane casting is an efficient, accurate method of generating low volumes of parts. Some companies use urethane molding as a bridge to injection molding because volume does not yet justify a significant tooling investment. Also, urethane casting can replicate injection-molding techniques such as producing detailed internal features.
Make Quick Tooling Changes and Maintain Timely Production. Urethane offers the flexibility to scale up or scale back production, and to easily make mold modifications or different molds if a product or part is "evolving." AMD Plastics engineers molds for manufacturability and works with you to create a design that will result in a concise, consistent plastic component.
From Design to Production-On Time. We offer stereo lithography (SLA – 3D printing) to provide on-time patterns and prototype parts. Our vast selection of plastic materials ensures a best fit for your part or product.
No Drawing, No Problem – Bring Us Your Legacy Parts. If you are in a highly regulated industry, such as medical, or aerospace, and have a part where certifications can't be changed, bring it to AMD Plastics. All we need is a part and we can replicate it.

Plastic Materials
Almost all thermoformed packaging and most automotive packaging is manufactured from standard forms of plastic.
The materials that we use most often include:
HMWPE
(High Molecular Weight Polyethylene)
HMWPE is very light weight and offers good wear and abrasion resistance. It resists water and chemicals, and provides high-mechanical strength. It is also very good for electrical insulation with high-dielectric properties.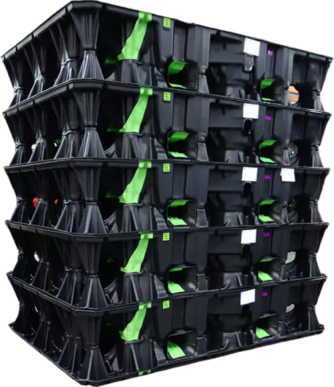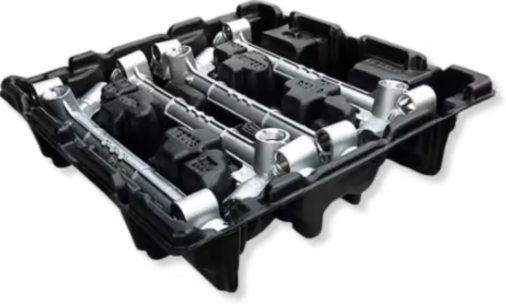 ABS
(Acrylonitrile Butadiene Styrene)
ABS isthe most common plastic for automation dunnage trays and packaging. The most important mechanical properties of ABS are impact resistance and toughness.  ABS/Centrex – UV resistant products (weatherable) ABS/Korad – UV resistant products, camouflage products (weatherable).